AUBURN, IN-- Over the last couple of years, the Danger Zone people have consistently brought action-packed shows to Indiana, Danger Zone IX was no exception.Great amateur tournaments combined with a Lightweight Pro Championship made for an exciting night of mixed martial arts action.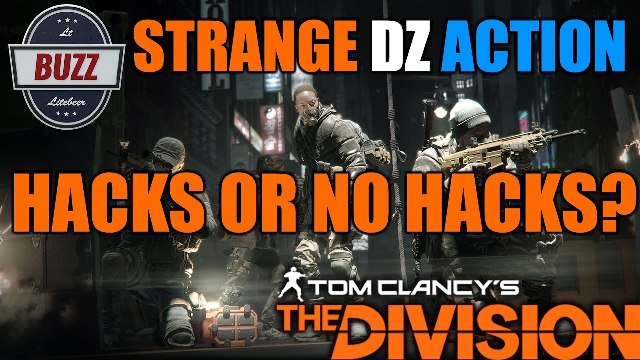 Amatuer champions, Roli Delgato, Tony Emanuel, Berry Wickware, Aaron Raferty, and Ben Rothwell, were presented plaques for their first place finishes. Each fighter posing with Dan Severn for pictures at the presentation.
* The DZ Lightweight Championship belt was on the line and these 135 lb fighters fought like gladiators!
Itchaku Murata started the night off with a quick guillotine choke to end the fight against Joe Cuff. Steve The Weasel Hallock took it to Jeremy Bolt. This was a nail biter that in the end Bolt came out the winner. Back and forth it went with many submission attempts, reversing positions, and striking to open up the submissions. This was one of the best fights of the night! This was a phenomenal battle between two great fighters. Bolt won a decision in OT.
Then came Matt Hamilton vs. Itchaku Murata. This was another tremendous battle of positioning, reversals, and standing toe to toe and throwing bombs! This could have been a final match in itself. The Pink Singlet (Hamilton) was determined and in great condition for this tournament. This fight went to OT with Matt Hamilton winning the decision.
After an intermission to give the pros a breather, the next match was Travis Phippen vs. Jeremy Bolt. Phippen a two time All American Wrestler was going to try and take advantage of the time Bolt had spent in the cage.The first 2 minutes Phippen had the advantage, but shortly after this Bolt caught Phippen in the corner of the cage, and worked to secure the ankle lock.
This was another top of the line fight. There has not been another tournament like this one in the sport! These guys are now fighting in their own weight class, instead of fighting 20 lb. above. What skills these guys have!
Everyone knows the finals are going to be a great one. Bolt has a huge heart considering all the time spent in the cage during his previous fights. Hamilton is looking to take it to Bolt being the hometown favorite.
This fight was an incredible display of reversals and changing of positions. Hamilton works for the choke while Bolt does a great job of denying it. Between punches and sub attempts, working to get out of subs, and trying to maintain the edge, Hamilton ends the fight with a choke. Hamilton had the offensive edge on this night.
An excellent organization produced a night of non-stop action. Flowing from one fight to another, the DZ personnel made sure that the audience got more than their money's worth. Danger Zone organization should be the blueprint for most mixed martial arts events. A smooth running event that never lets the crowd down.
Related Fight Posts